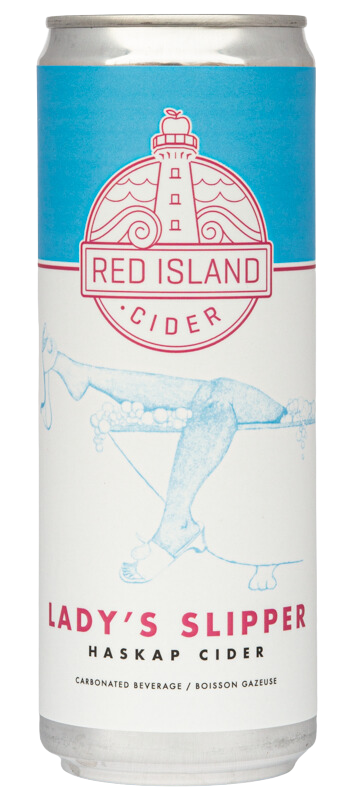 Lady's Slipper
That ship has sailed
Buy this product
Lady's Slipper is a blend of Golden Russet apple cider and pure haskap berry juice. Together they make a delicately sweet sparkling pink cider that tastes like a summer's day.
Lady's Slipper est un mélange de cidre de pomme rousse dorée et de pur jus de la camerise. Ensemble, ils forment un cidre rose pétillant délicatement sucré qui a le gout d'une journée d'été.
The Story
The Belle M. Rose sunk in the Souris Harbour in 1904.