The best cider from batch to batch
All of our ciders are hand-crafted in small batches with local apples. 100% Gluten Free, fresh and local, we thrive on creating new ciders. Our Flagship ciders are always available and our Ghost Ship series continues to sail on by.
During COVID-19 Disruption, our cider can be delivered to you door on PEI. Shop online now.
Flagship Ciders

· Devonport Hopped ·
Perfect for a beer drinker looking to try cider
Read the story

· Father Walker's ·
Dry, with a sharp start and a smooth finish
Read the story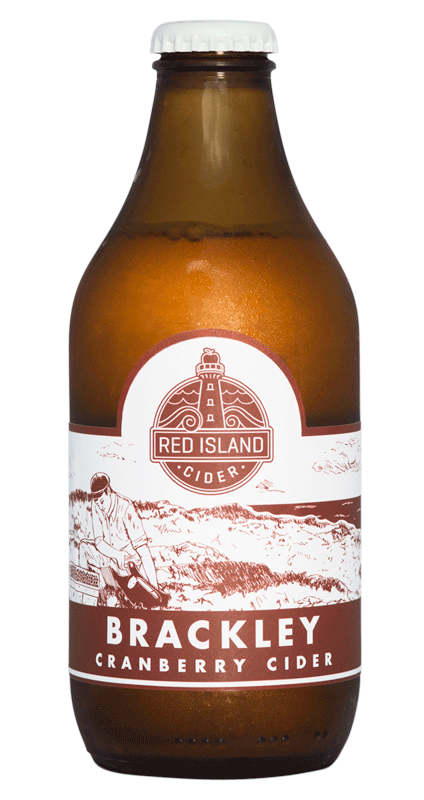 · Brackley Cranberry Cider ·
Brackley Cranberry Cider
Read the story
Ghost Ship Series
Our Ghost Ship ciders are just like the Phantom Ship of the Northumberland Strait - here briefly, a passing taste, and then they disappear; never to be seen again.